Burford Capital to sell investment in Teinver matter for $107m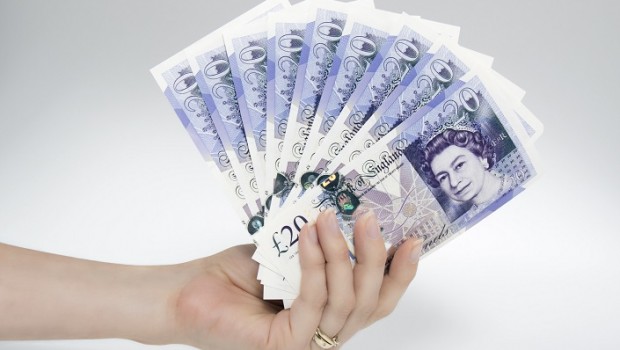 AIM-listed finance and investment management firm Burford Capital, which focuses on law, has agreed to sell its investment in the Teinver matter for $107m in cash.
The investment is $12.8m so the sale represents a gain of $94.2m and a return on invested capital of 736%.
The Teinver matter represents an investment in an arbitration matter arising out of the expropriation of two Argentine airlines by Argentina's government. In July 2017, the arbitration tribunal rendered an award in favour of the claimants. That award entitled Burford to receive more than $100m under its funding agreement.
Chief executive officer Christopher Bogart said: "The Teinver transaction represents a further step forward in our development of a secondary market for litigation and arbitration risk. It is efficient for us to move investments into the secondary market as they mature, and obtain liquidity to continue to make new investments at the rapid pace we are currently experiencing.
"We believe that the award would have been discounted to achieve resolution of this matter in any event, as is commonplace. Achieving certainty and immediate cash for this investment, at an attractive price, is a highly desirable outcome for us."
The sale is scheduled to close no later than 22 March and Burford plans to reinvest the proceeds in new investment opportunities "exhibiting attractive risk/reward characteristics".
At 1530 GMT, the shares were down 1.5% to 1,080p.