Braveheart won't participate in £4m Paraytec fundraising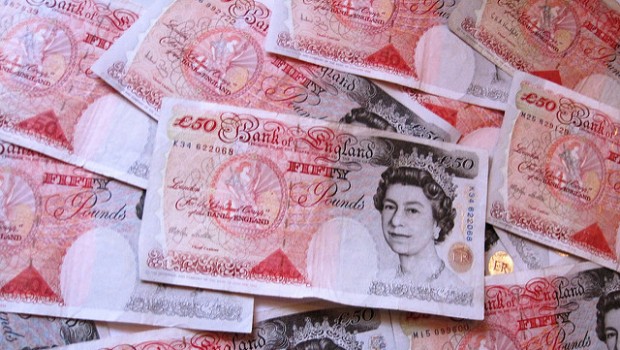 Fund management and strategic investor group Braveheart Investment Group noted on Thursday that Paraytec has engaged an adviser to raise £4m of equity fundraising, in order to fund the further development, regulatory approval and commercialisation of its urine test for the detection and monitoring of bladder cancer.
The AIM-traded company holds a 42% aggregate holding in Paraytec's current share capital.
It said that, given the level of the company's existing shareholding, it did not intend to participate in the equity fundraising, though it was "fully supportive" of the strategic rationale for it to take place.
"Paraytec's bladder cancer test shows excellent results in the laboratory and, once clinical trials are successfully completed, it will address a significant clinical need for a simple and non-invasive test for detecting and monitoring bladder cancer," said Braveheart chief executive officer Trevor Brown.
"The funds will be used to complete the development programme and conduct the clinical study required to obtain the necessary regulatory approvals and commercialise the test."