Maryam Cockar Sharecast | 17 Feb, 2017
13:43
Brave Bison warns 2017 revenue will be lower than last year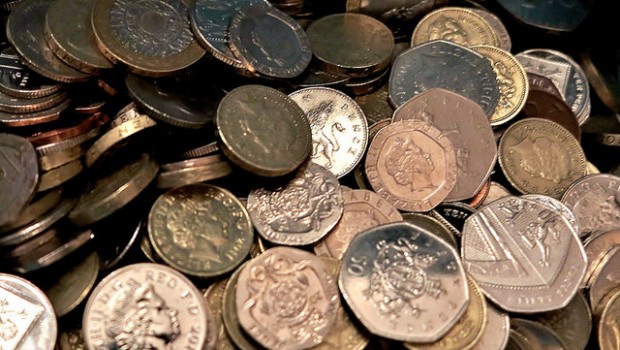 Shares in Brave Bison fell after the online video and marketing firm warned that revenue in 2017 will be "substantially lower" than 2016 due to two material contract losses at the end of last year and the potential discontinuation of certain low margin business.
It said that the lower revenue is a continuation of the trend it saw in the second half of 2016.
After revenue growth of 38% in the first half of 2016, compared to the previous year, the second was "challenging" with growth slowing to 7%.
The company has continued to cut costs and in the fourth quarter of 2016 delivered a further £2.6m of yearly cost savings from reduction in headcount and property costs.
Net revenue increased 22% year-on-year to £17.7m, which resulted in a 26.2% rise in gross profit to £7.7m.
Adjusted earnings before interest, tax, depreciation and amortisation (EBITDA) loss narrowed 79% year-on-year to £1.8m, and at the end of last year the company had £7m in cash.
It said that it is now largely focussed on higher margin products and the impact of this is expected to take a "little longer than originally anticipated to achieve profitability".
Shares in Brave Bison were down 20.01% to 1.50p at 1042 GMT.