Brave Bison extends video deal with Royal Dutch Shell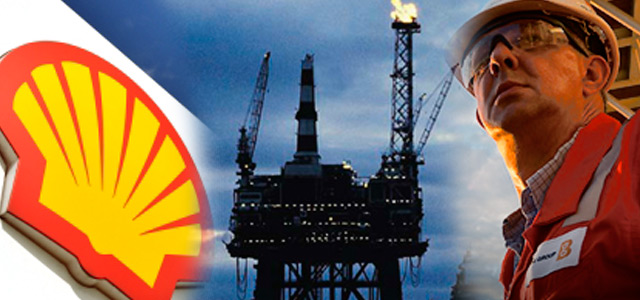 Social video company Brave Bison has entered into a two-year extension of its commercial partnership with Royal Dutch Shell, it announced on Thursday.
The AIM-traded firm said the new partnership would "significantly build" upon its current deal, managing Shell's YouTube channel, with an improved contract that would include strategic and proposition development services, reporting and analysis services, and creative services.
"We're happy to extend our commercial partnership with Brave Bison," said Shell's global head of digital and social media Americo Silva.
"They have the right skills and expertise to help us drive our digital video forward."
Brave Bison said the deal, spanning Shell's digital media estate, was backdated to a start in August and would run until August 2019.
"We are delighted to have renewed and expanded our partnership with Shell," commented Brace Bison CEO Claire Hungate.
"Going forward, it is particularly rewarding to now have the chance to showcase our entire expertise, from consulting to audience development to production."