BOS Global reaches milestone in Call Design acquisition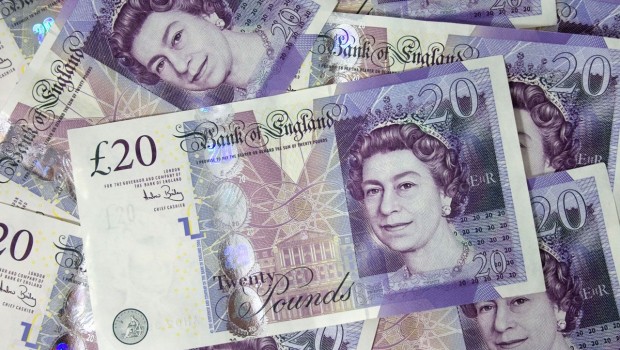 Productivity software developer BOS Global Holdings updated the market on Friday on the conditional agreement to acquire a 40% interest in Call Design, which was announced on 20 March.
The AIM-traded company advised that it had satisfied one of the major conditions precedent, having completed due diligence to the satisfaction of the board.
As a result, it said it was proceeding toward settlement including finalising a share purchase agreement with Call Design's shareholders.
It said it expected that completion would occur on or before 21 May.
Following completion, it was expected that Michael Travia would join the board of Call Design as a non-executive director to represent the 40% interest of BOS.
BOS GLOBAL described Call Design as a "profitable, Australia-based, global provider of workforce optimisation tools" focused particularly on call centre services, which held an established blue chip client base.
It expected that the cash consideration of £0.28m would be funded through a drawdown on the company's existing convertible loan note facility in place with Innovation Corporation.
The convertible facility, which was initially notified on 30 August 2016, currently had a balance available to be drawn down of £1.002m, and there would also be 5,040,000 consideration shares in BOS issued on completion.
BOS GLOBAL said it continued to work closely with Call Design, as a "platinum reseller" representing BOS Products worldwide, to deploy BOS products on a commercial basis and identify opportunities for sales of BOS products to Call Design's client base..
"I am delighted at the progress of both companies to reach this important milestone," said Michael Travia.
"As a member of Call Design's board I look forward to representing the significant investment and opportunity on behalf of the company and our shareholders, including assisting Call Design with its board strategy to grow exponentially over the next three years."