Boku brings direct-carrier billing to EE accessories store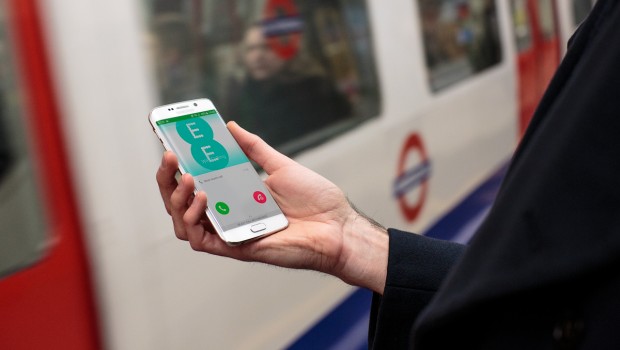 Independent direct carrier billing company Boku announced the signing of a new agreement with EE, a division of BT Group and the UK's largest mobile network operator, on Tuesday.
The AIM-traded firm said the agreement related to the addition of carrier billing to EE's online accessories store, giving customers the opportunity to pay for accessories from the EE marketplace using their EE phone account.
It said the purchase of physical goods using carrier billing was normally prohibited in Europe.
However, Boku is authorised by the Financial Conduct Authority as an e-money issuer, thus providing a way for carriers and merchants to offer consumers a legal way to purchase physical goods and charge it to their phone.
That would allow EE to further realise the potential of the EE store, with customers purchasing goods such as phone cases or headphones through Boku's direct carrier billing platform.
"In Europe carrier billing is ordinarily restricted to digital goods, but Boku, through its investment in its e-money programme is delighted to launch this service which allows EE customers to buy physical goods and accessories at the EE store," said CEO Jon Prideaux.