Blur Group to raise £1.2m through conditional placing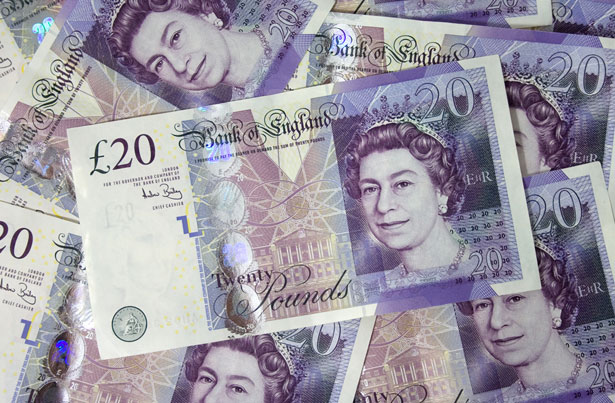 Blur Group announced on Wednesday that it intended to raise £1.2m before expenses by way of a conditional placing of ordinary shares at a price of 4p per ordinary share, to raise gross proceeds of £1.2m.
The AIM-traded firm also confirmed one warrant per two ordinary shares subscribed for in the placing, at an exercise price of 6p per warrant.
Following completion of the board restructuring on 1 August, a review of the business was carried out during August, highlighting areas to achieve immediate cost efficiency improvements and affirming its enterprise customer acquisition strategy.
The board said the review proved its confidence in the blur PaaS (procurement-as-a-service) core proposition, and reiterated its commitment to product development.
It said on Wednesday that it believed it would be in the "best interests" of the business to secure additional funding to provide blur with sufficient working capital to fund growth for approximately two years.
The issue of the placing shares remained conditional upon, amongst other things, the passing of the resolutions at the general meeting to be held on 9 October and the admission of the placing shares to trading on AIM.
Blur said the placing shares would represent approximately 17% of the enlarged share capital on admission.
"During August 2017 the new board has reviewed the plans for the business and taken immediate steps under Laurence Cook's leadership to improve cost efficiency," said chairman David Rowe.
"Going forward we are focused on converting new enterprise customers whilst continuing to develop the blur procurement-as-a-Service (PaaS) cloud platform including AI enhancements as we scale.
"The board is keen that the business has the resources to execute plans over the longer term and so we have taken steps to ensure that the business is fully funded for approximately two years."