Block Z-34 in Peru to be released, announces Baron Oil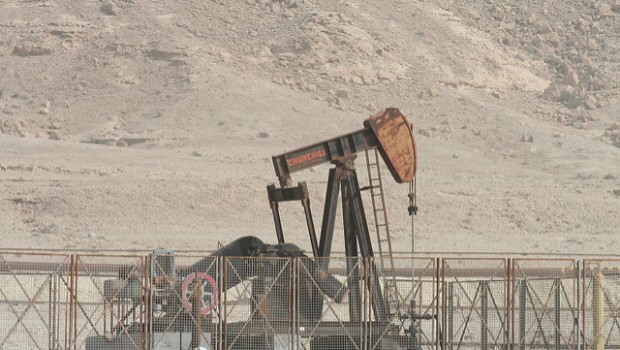 A unanimous decision was made to release Block Z-34, offshore Peru, which had been under Force Majeure since 2014, independent oil and gas company Baron Oil said.
The decision was made by the parties who are entitled to vote on the block, also referred to as the Block Z-34 partners, at an Operating Committee Meeting in Lima on 9 November 2017.
As a result of the decision, if they agreed to do so the partners could now also request that the $3.6m work programme guarantee bond be released.
Baron believed it could recover a substantial portion of the bond, free of tax.