Billington confident on outlook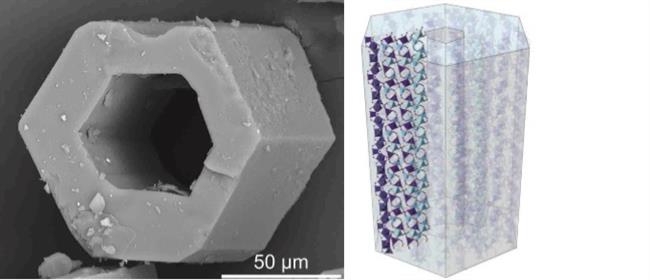 One of the UK's leading structural steel and construction safety solutions company, Billington Holdings, reported a strong set of interim results marking a further improvement on the 2016 outcome.
For the the six months ended 30 June 2017, the AIM-listed company reported a 26.8% jump in revenues to £34.29m, whilst profit increased 28.7% to £2.24m, chiefly due to the success of Billington structures alongside a strong performance from all its other units.
The group also said it expected a similar performance during the second half of the year, supported by a busy order book and a number of large contracts in the pipeline.
Furthermore, post-period end the company won two significant contracts with the first for a large distribution centre in the South West, and the other for a leading and distinguished London university.
The contracts were expected to lead the group into a very busy second half of the year with a proportion of the work expected to carry over into 2018, as Billington had explained in a separate announcement made on 4 August.
"The Company is seeing a consistent rate and quality of enquires which are expected to continue. The Group has a strong forward order book and the second half of the year looks to be equally as busy as the first," the company said on Tuesday.
Meanwhile, good progress was reported at the Shafton site with the authorisation of the next phase of capital expenditure, including new machinery which would increase the processing and fabrication capacity at the site and allow new work streams to be carried out.
Installation of the machines would be completed by year-end and were expected to be fully operational by January 2018, management said.
Overall, the company was optimistic about the second half, pointing to "stable" a market one year on from Brexit.
Billington also cited forecasts for UK consumption of constructional steel "to remain consistent" into 2020, which it said provided it with confidence to continue on its growth strategy, and in its ability to meet demands and complete projects to the highest standard.
Commenting on the company's latest set of numbers, Mark Smith, the chief executive officer said:"We believe that the Group can look forward to a busy second half of the year and that these contracts highlight that there are many positive tender opportunities in the market."
"We look forward to keeping shareholders updated on the Group's progress in September upon the release of the interim results".