Billing Services Group proposes $5m return to shareholders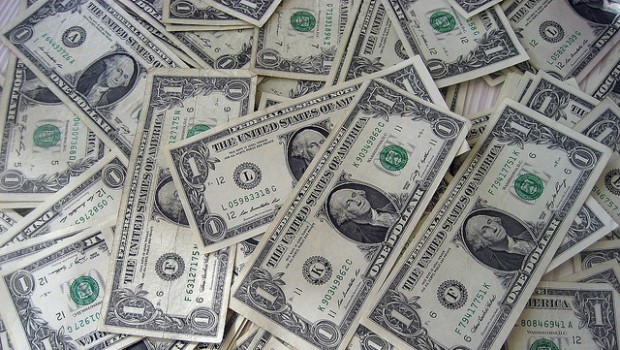 Billing Services Group proposed to return up to $5m to shareholders on Wednesday, by way of a tender offer at a price of 4.25 US cents per share.
The AIM-traded firm said that, in aggregate, it intended to redeem up to 117,647,059 shares, representing 41.7% of the company's issued capital.
"Under the Companies Act 1981 of Bermuda and the AIM Rules, the tender offer does not require the approval of shareholders at a general meeting," the board confirmed.
A circular was being posted to shareholders later in the day, it added.