Belvoir boosted by Brook Financial acquisition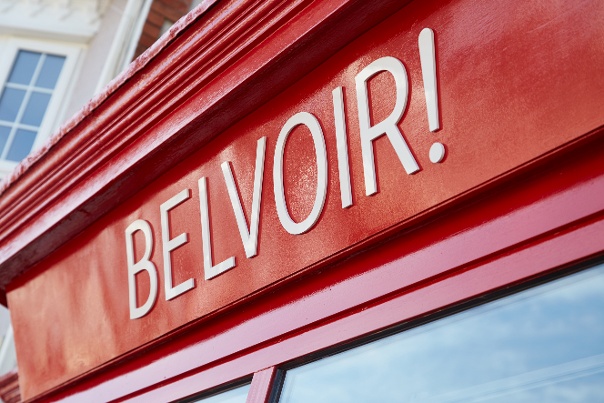 Belvoir Lettings, the UK's largest property franchise group, updated the market on the performance and assimilation of Brook Financial Services on Tuesday, following its recent acquisition by Belvoir in July.
The AIM-traded firm acquired Brook Financial Services for a total consideration of £2m, with a view to achieving "materially greater penetration" of Belvoir's client base and increasing the financial services fees generated on property sales across all of Belvoir's multi-brand networks.
In the past two months, Brook reported £0.57m of net written business, which was a 57% improvement on October and November 2016 and was running at over 40% ahead of the average business achieved in the first seven months of 2017 prior to being acquired by Belvoir.
Belvoir said Brook currently had three new mortgage advisers in training, and was actively recruiting further advisers to provide additional capacity.
To date, the focus had been on the group's predominantly-estate agency network, Newton Fallowell, with Brook now working with 17 offices within that network where previously no financial services had been offered.
Of the 39 Newton Fallowell offices, including eight which had existing arrangements, 66% now offered financial services and other mortgage related products.
In addition, Brook continued to grow its portfolio of independent estate agents which act as introducers to Brook.
Increased revenue resulting from a greater number of policies being written and a higher case value was being reported in line with the group's projections at acquisition.
"When we acquired Brook, we were confident that it would be able to deliver strong growth of its existing business whilst increasing its capacity to provide financial services initially to the Newton Fallowell network before extending this to the wider Belvoir Group," said Belvoir CEO Dorian Gonsalves.
"The roll out to the Newton Fallowell offices is underway and from January 2018, Brook will start to work with some of the more sales-focused Belvoir and Northwood offices."
Gonsalves said That was a "key strategy" for growth for both Belvoir's franchisees and the group as a whole.
"The recent significant growth, against the background of falling mortgage approvals as the housing market is perceived to be cooling overall, is evidence of Brook's ability to outperform the market."