Bellzone Mining prepares impact assesment for Kalia site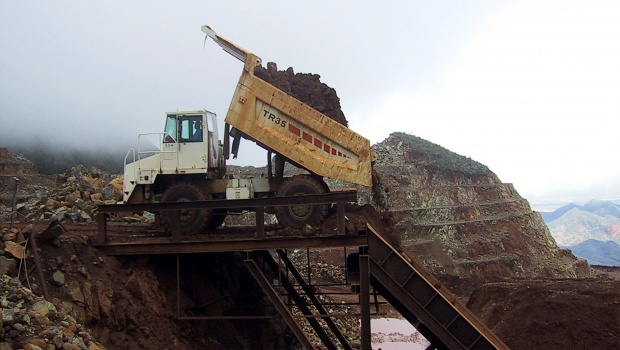 West Africa-focussed group Bellzone Mining announced on Thursday that, via its wholly owned subsidiary OTN Mining, it had signed the previously announced amendments to the Republic of Guinea's mining convention, paving the way for the realisation of its iron ore project at Kalia.
Bellzone said the addendum to the African nation's mining code broadened laws and regulations that better aligned the firm's operations with Guinea's laws and regulations, as well as the on-going economic development of the country.
The company had already begun planning for an economic and social impact assessment for the proposed ferronickel smelters at its Kalia mine and, with an estimated submission date of October 2018, Bellzone anticipated the study be completed by the end of November 2018.
If the study was positive, development of the mine and production facility was slated to start within six months of the study's approval with commercial production expected to be achieved six months later.
Michael Farrow, chairman of Bellzone, said, "We are very pleased that we have now agreed [on] a legal framework which updates our existing Convention, by providing improved clarity on the path towards realising Kalia's unique potential and reinforcing competitive investment conditions."
As of 1500 GMT, shares had skyrocketed 77.78% to 2.80p.