Bango on target to complete turnaround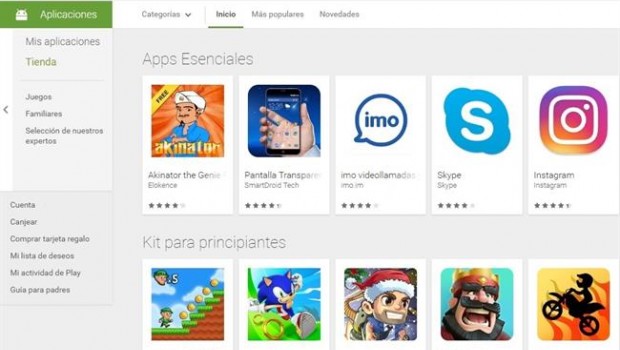 Mobile payments firm Bango announced on Tuesday that it had rapidly narrowed losses and was sufficiently funded to complete its turnaround to profitability.
In the six months leading to 30 June, Bango said it had narrowed its pre-tax loss to £2.03m from the £2.82m it was down a year earlier, mostly due to the impressive growth in end-user spend (EUS) on the Bango platform which fell just shy of doubling from 2016's first-half figure of £46.17m to £92.31m in the first half of 2017.
Adjusted underlying losses for the first half of the year came in at $1.01m compared to £1.64m twelve months beforehand, helping the group keep its cash balance steady, dropping just £100,000 to £.5.7m.
Bango said its annualised EUS at the end of August, after the end of the reporting period, was bringing in more than £400m for the company, a significant uptick from the £167m it had to show at the same time in 2016.
The company said it had made significant operational advancements throughout the half, collecting two new clients for its mobile platform in the Middle East for their Google Play transactions and finalising a carrier billing contract in Japan, enabling smartphone users the ability to pay for their goods through their network provider, which in turn processed the payment via Bango.
Chief executive, Ray Anderson said, "Merchant partners benefit from fast growth in existing billing routes, and new payment routes added through the year. New customers with ambitious growth plans are also coming to the Bango Platform as a result of business development activity - especially in the USA and Japan. Bango, therefore, remains confident of achieving at least 100% year-on-year growth in End User Spend for the third consecutive year."
As of 1115 BST, shares had gained 4.77% to 238.36p.