Avation improves H1 pre-tax profit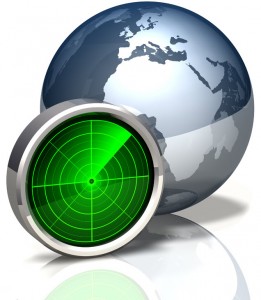 Shares in Avation are up more than 5% after it hiked its first-half pretax profit by 51% to $8.4m, and said it is well positioned for the second half of the year.
"Avation is pleased to report significant year on year increases in revenue, profit and operating cashflow in the half year to 31 December 2016," said executive chair Jeff Chatfield.
He noted that fleet metrics had continued to improve as the fleet grew, with the weighted average age of the aircraft decreasing to 2.8 years and the weighted average remaining lease term increasing to 7.8 years.
"Avation's strategy seeks to maintain a low average age of the fleet, lowering risk by maximising the long term earning potential of fleet assets," said Chatfield.
"In addition to these satisfactory financial results Avation has grown the aircraft fleet, managed overhead costs and improved fleet metrics to position the Company well for the second half of the financial year."
At about 10:30 GMT, shares in Avation were up 5.28% to 209.5p each.