Avanti agrees launch slot for HYLAS 4 satellite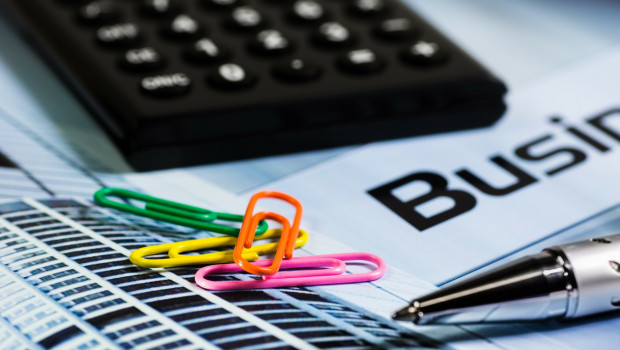 Avanti Communications announced on Monday that it agreed a launch slot for its HYLAS 4 satellite with Arianespace, beginning 1 March 2018.
The AIM-traded firm said the intended launch configuration for the slot would enable additional fuel to be embarked upon HYLAS 4, enabling it to reach geostationary orbit approximately 90 days earlier than would otherwise be the case.
"Therefore, assuming the current launch manifest is maintained, HYLAS 4 will achieve geostationary orbit at approximately the same time as the previously announced launch date," Avanti's board said in its statement.
"Consequently, HYLAS 4 revenues would be expected to flow from July 2018 as previously planned."
Additionally, the board said the configuration also provided a lower mission risk profile and enabled sufficient fuel to be embarked to support the satellite for up to 19 years in orbit, which was an increase of 27% over its previous expectations.