Audioboom revenue up in final results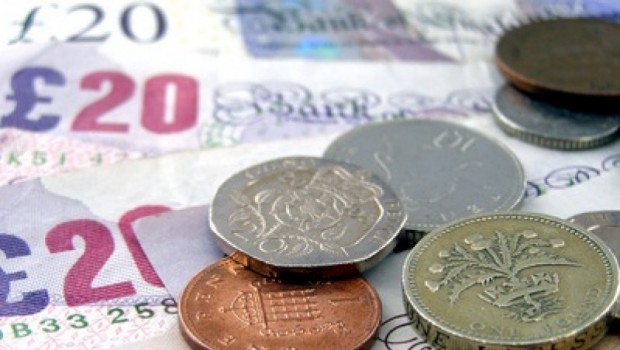 Spoken word audio on-demand platform Audioboom announced its final audited results for the 12 month period to 30 November on Wednesday, reporting that total revenue had increased by £1.1m to £1.3m.
The AIM-traded firm said adjusted EBITDA improved by £1.1m to a loss of £4.6m, and net cash at 30 November was £0.7m, down from £3.1m year-on-year.
A subsequent placing and subscriptions in 2017 raised £4.5m gross, the board added.
On the operational front, the company reported 58.6 million unique users for the month of November 2016, compared to 29.1 million for November 2015, an increase of over 100%.
Total available advertising impressions grew to a total of 242 million in 2016, up from 44 million in 2015 - an increase of 450%.
The company said total unique file requests during 2016 were 430 million - an increase of 145% from 174 million.
Notable new content channel partners included NBC Universal, Spotify and Deezer.
The company also reported increased investment in the US and sales functions to accelerate growth, with increased investment in sales staff in the US and the UK, while it reduced headcount in the UK by around 35% and restructured its Australia and India operations.
Audioboom was also slected as a provider for Google Play in February 2016, and won the Radio Academy Award for Best Digital Audio Service in October 2016.
Since the period ended, revenues had exceeded Q4 2016 revenue of £0.63m, which the board said was another quarterly record.
More than £3m of advertising campaigns were now booked to occur during the 2017 financial year, the board added, including Q1 2017 revenues already generated.
"Over 75 million people listened to a 'Boom' last month, showing that we are building a digital media platform that continues to grow at a tremendous rate," said CEO Rob Proctor.
"We now have a global user base to generate revenue from the fastest growing sector of digital media - dedicated to the spoken word."
Proctor said the podcasting industry was growing rapidly and Audioboom remained well-positioned to take advantage of that development, matching targeted advertising to audiences and creating engagement metrics far superior to traditional methods.
"These engagement metrics have already caught the attention of media agencies and brands which will drive our future growth.
"Revenue generation has exceeded expectations for the year and we have invested in extra headcount to accelerate financial growth in 2017 with a strengthened balance sheet from the recent fundraising.
"The KPIs during the period broke all year-on-year records and I look forward to announcing Q2 2017 KPI's in early June, which we expect to reflect the continued, accelerated progress we are making in this exciting market."