Atalaya Mining announces record levels of copper production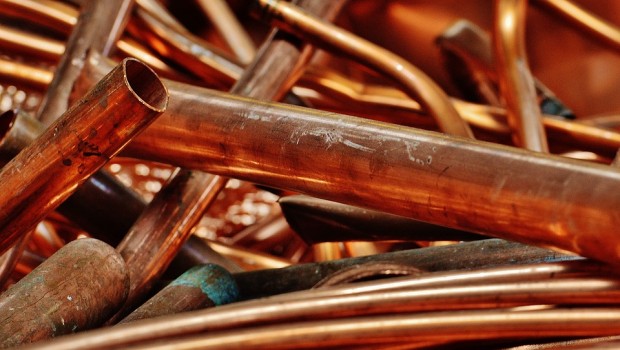 Cyprus-based group Atalaya Mining announced on Thursday that copper production at its Proyecto Riotinto asset had increased nearly 18% over the three months leading to 30 September, marking record production levels against its second quarter.
In addition to the heightened level of copper production, the group said all of its other parameters for the quarter were "well above targets."
Atalaya reported an average copper head grade of 0.58% as well as an average throughput rate of 2.2m tonnes of ore processed and a recovery rate of 85.95%.
Chief executive officer, Alberto Lavandeira said, "The continuing improvement in performance at Proyecto Riotinto is very gratifying and gives us confidence that our annual production will be at the upper end of the guidance range."
The group's record production of 10,679 tonnes of copper contained concentrate was said to be the result of the improved copper head grade and the stronger than expected recovery rates.
Atalaya adjusted its copper production guidance to be within the range of 36,000 to 39,000 tonnes for the full year.
The firm also noted that an exploration campaign aimed at the nearby Proyecto Touro had been initiated during the quarter, with a VTEM geophysical survey, detailed assessment of structural geography and a regional geochemical study to follow.
As of 1010 BST, shares had inched forward 3.26% to 174.00p.