Asiamet appoints PR guru for Indonesian transition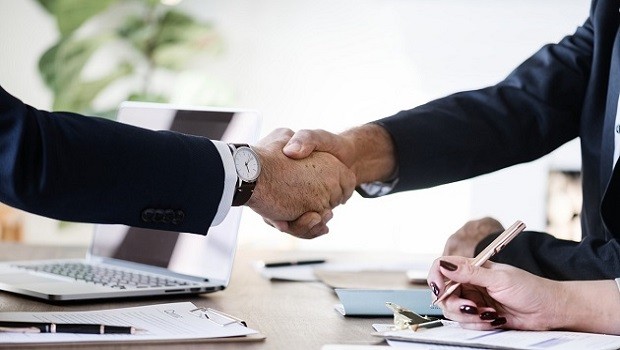 Asiamet Resources on Thursday appointed Zsa Zsa Yusharyahya to the position of executive vice president of external relations in Jakarta, effective 1 August.
The AIM traded company, which has four projects in Indonesia, said Yusharyahya's appointment is intended to ensure that its level of engagement effectively meets stakeholder expectations within Indonesia as the firm transitions from explorer to developer and producer.
A statement from Asiamet said: "Ms Yusharyahya is a highly recognised professional within the Indonesian business community and is frequently invited to participate as a speaker and moderator in many national seminars and workshops across Indonesia."
She is a highly experienced public relations and communications specialist with an extensive senior management background across multiple business sectors.
Yusharyahya's previous roles include news anchor, business development manager and public relations manager for news at RCTI, director of operations at Metro TV and head of corporate affairs and communications at Bank Danamon, one of Indonesia's largest banks.
Peter Bird, chief executive of Asiamet, said: "As the company progresses from explorer to developer and producer the level of engagement required with all stakeholders is growing exponentially, particularly as it relates government, community and permitting. We warmly welcome Zsa Zsa to the team and look forward to working with her to position Asiamet for success as we build our projects and business in Indonesia."
As of 1620 BST, Asiamet Resources' shares were up 2.97% at 10.40p.