Asiamet confirms Beruang Kanan resource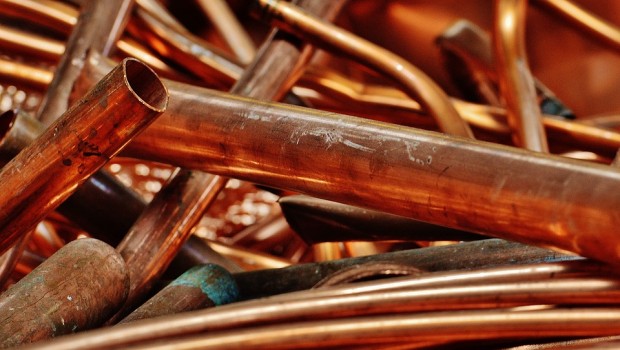 Asiamet Resources filed a technical report on Tuesday that confirmed its Indonesian resource at the Beruang Kanan main zone contained 49.2m tonnes of 0.70% as previously announced.
It also noted there was an inferred resource of 17.7m tonnes of 0.6% copper.
These numbers are 207% above the firms October 2015 estimate.
Asiamet is primarily focussed on the exploration and development of large copper-gold deposits on the Indonesian islands of Kalimantan and Sumatra.
The announcement did very little to share prices, and as of 1540 BST were at 4.95p, same as opening.