Asa Resources performs below par in third quarter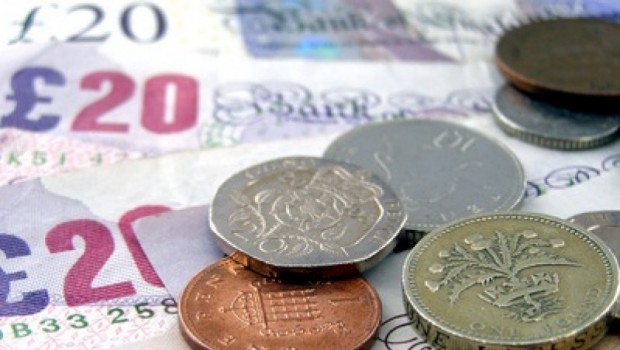 Asa Resource Group posted an update on operations and exploration activity for the quarter to 31 December on Friday, with old production and sales 3% lower at Zimbabwe's Freda Rebecca Gold Mine, at 15,365oz.
The AIM-traded firm said revenue at the mine decreased by 14% to $18.4m on a lower gold price, although its all-in sustaining C3 costs also decreased by 5% to $1,055/oz.
Freda received export incentive credits valued at approx $4.5m during the period, that could be offset against government royalties, with an average gold price received of $1,195/oz.
Tonnes milled increased by 21% to 319,026t, though the average feed grade at the mine decreased by 22% to 1.78g/t.
Asa's gold recovery rate decreased by 2% to 83%, and the board reported that its insurance claim settlement at the site was still being negotiated.
At the Zani-Kodo Gold joint venture in the Democratic Republic of the Congo, Asa said discussions on funding and negotiations with venture partners was ongoing.
Gravity plant equipment has reportedly been ordered and assembly prior to dispatch to DRC was underway, while the total gold JORC resource remained unchanged at 2.975 million ounces.
The group's stake in Zani-Kodo was 80%.
Production of nickel-in-concentrate over at the Trojan Nickel Mine in Zimbabwe decreased by 16% to 1,571t, and the head grade was 26% lower at 1.495%.
Recovery was 4% lower at 85.6%, while the average net realised nickel-in-concentrate price improved to $7,004/t from $6,668/t in the second quarter.
Nickel sales volume was was 18% lower at 1,610t, and all-in sustaining C3 costs of nickel-in-concentrate increased by 27% to $6,554/t.
C1 cash costs for nickel-in-concentrate increased by 29% to $6,159/t.
Asa said the smelter restart project was progressing well, and the project progress was currently at 78%, with a 12-month moratorium negotiated on the first repayment of the principal of the BNC smelter bond.
The re-deepening project was also progressing well to extend life-of -mine by five years and allow drilling to evaluate resources below the 45/0 level, the board said.
On a pro rata basis, results at the Klipspringer diamond project in South Africa were in line with expectations.
Fine diamond tailing retreatment ended in mid-November 2016, so Q3 results covered a two month period instead of the normal three.
Coarse tailing processing was ramping up throughout December and January, with Asa confirming the first reporting period would be Q4 2017.
Diamond sales for the short quarter decreased by 39% to 22,105cts, and the average realised fine diamonds sale price was down 6% to $17.40/ct.
Average fine diamonds production cost reduced 10% to $7.96/ct, however, while tonnes treated decreased by 13% to 41,485t.
On the corporate front during the period, Asa reported further consolidation of management functions between corporate and subsidiaries and the operational team at Bindura, where Freda Rebecca and BNC are located.
Toi Muganyi was appointed as the group's new chief operating officer and Batirai Manhando as chief technical officer.
"Progress and results have not been as encouraging as I had hoped, but I remain optimistic that the measures we are taking will start to generate more sustainable income going forward," said chief executive Yat Hoi Ning.
"We continue to optimise our gold and nickel operations, focusing on short-term cost management actions, as well as accelerating our longer-term strategy.
"As a result, the board expects the group's performance in Q4 to return to a more positive trend in line with previous quarters."