Arrow Global soars on strong profit growth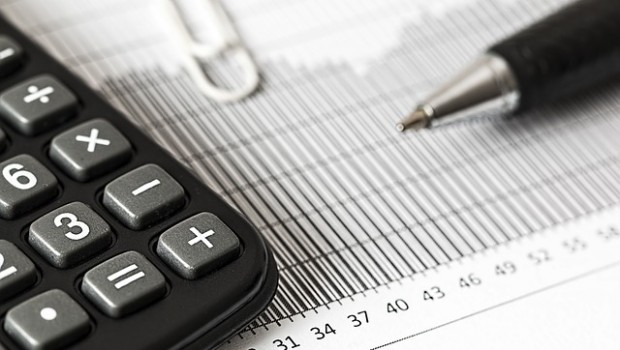 Arrow Global's shares shot up almost 20% on Thursday after the credit management services firm reported strong profit and core collection growth.
For the nine months ended 30 September, profit before tax grew by 28% year-on-year to £20.5m, while core collections were up 18% to £288.5m and assets under management rose by 23% to £51.5bn.
The third party asset management & servicing businesses income rose 25% to £63.3m and underlying last-12-month return on equity was 33.4% from 33.9% last year.
Cash and cash equivalents stood at £62.1m at 30 September, up from £35.9m at the same point last year.
Lee Rochford, group chief executive of Arrow Global, said: "I am delighted that our successful diversification of the business continues to bear fruit. Our investment business continues to thrive, with growing volumes and our highly disciplined approach generating resilient cashflows and unlevered returns ahead of our mid-teens target."
The London-listed company's investment business achieved record organic portfolio acquisitions of £200.1m, increasing from £155m last year, and remains on track to deliver £230m to £240m of portfolio purchases.
"In combination, our two operating segments are generating a strong increase in earnings and cashflow at very attractive returns and we remain confident in delivering our targets for the year," said Rochford.
Arrow Global's shares were up 17.09% at 233.00p at 1247 GMT.