Ariana upbeat on recent Hot Gold exploration results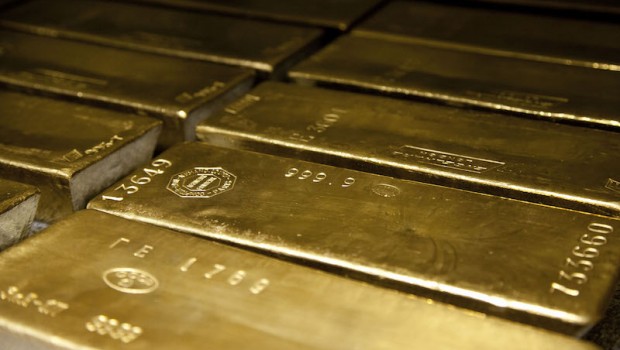 Turkey-focussed exploration and development company Ariana Resources announced the results of recent exploration across the Hot Gold Corridor and within its wholly-owned 1 Moz Salinbas Gold Project on Thursday.
The AIM-traded company said the Hot Gold Corridor is named after the 4 Moz Hot Maden Au-Cu deposit, located approximately 4 km south of the project licences.
It said a "significant" 550 x 150m zone of precious and base-metal anomalism was discovered at Salinbas North, with peak results in soils including 3.83 g/t Au + 108 g/t Ag, 2.97 g/t Au + 94 g/t Ag and 1.67 g/t Au + 91 g/t Ag.
Several precious and base-metal enriched extensions of the existing Salinbas resource demonstrated the potential for further resource growth, the Ariana board explained.
It also reported "outstanding" silver grades of up to 505 g/t, with significant base-metal potential demonstrated in previous drilling at Salinbas, including 1.4m @ 24.9% Zn + 20.0% Pb + 0.23% Cu + 0.76 g/t Au + 505 g/t Ag, and 11.5m @ 1.8% Zn + 1.6% Pb + 3.29 g/t Au + 29 g/t Ag
Ariana confirmed it had "ample funds available" for follow-up work during 2018, with other exploration and development spend across the portfolio expected to be supported from cash-flow.
"Salinbas already contains a JORC resource of around1 Moz gold," said managing director Dr Kerim Sener.
"The latest exploration has demonstrated opportunities both within and outside of known areas to further grow the resource."
Dr Sener said the Salinbas Zone extended to the northeast and also to the southwest, with potential for both precious and base-metals.
"The new discovery of Salinbas North also demonstrates that Salinbas is not an isolated zone of mineralisation and that considerable potential exists for other 'Salinbas-type' deposits to be discovered in the vicinity along prospective geological horizons.
"At the Ardala Zone, impressive previous drill intercepts from surface including 135m @ 2.28 g/t Au, with significant copper and molybdenum, demonstrate the importance of this gold-rich porphyry to the development of mineralisation in its periphery."