AppScatter drums up funds ahead of IPO next week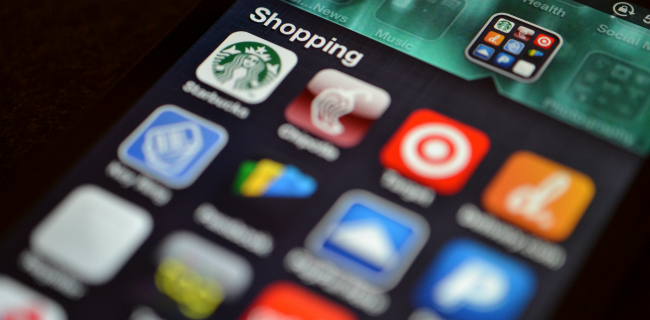 AppScatter Group, a mobile app distribution platform, has attracted up £9m of new funds ahead of a flotation on the London Stock Exchange's AIM next week.
The company, which is led by experience AIM operator Philip Marcella as chief executive and small cap guru Clive Carter as chairman, will have a market capitalisation of £41.1m when it begins trading on 5 September.
Following admission, appScatter intends to launch the public version of the platform, at which point the platform will be available to all app developers and publishers worldwide.
The initial focus will be to rapidly grow free users and to convert them into paying users, launching the Marketplace in the fourth quarter to target an increase in retention and average revenue per paying user by selling add on services, integrating
other business-critical third party products and services with the platform.
In the future, appScatter hopes to monetise all the data it collects to provide users with insights on app performance.
Founder Marcella, who AIM investors may remember as boss of software firm RMR that floated in 2000, said: "We have quickly established a market leading position as the only full-service provider operating in this exciting space. We have been generating revenue from our growing user base since the beginning of this year and have a strong pipeline of blue chip companies that we intend to convert following the full launch of our unique platform following admission."
He hoped AIM admission will enable the company expand its market share and continue growing.