Angus Energy completes West Sussex drill programme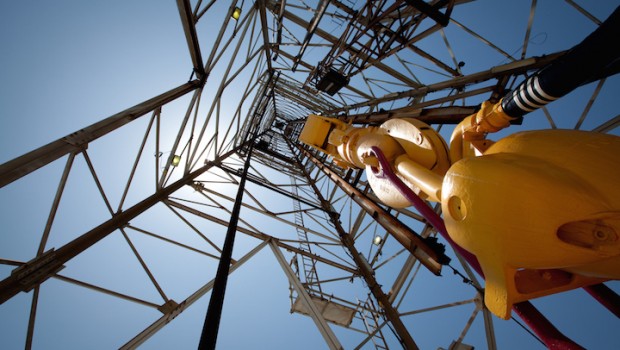 AIM-quoted onshore oil and gas development company Angus Energy announced on Friday that it had completed its X2 drill programme at its Lidsey field asset on the southern tip of Bognor Regis in West Sussex.
The group said it planned to produce from a net oil pay section of 443 metres within the Great Oolite reservoir.
Angus noted that near the end of the Great Oolite horizontal drill programme it discovered an "unexpected change" in the well's lithology, indicating a potential extension to the west of the original reservoir and that it would update the market in "due course" after completing further analysis.
The well also joined up with two of Angus' other assets in the area, crossing paths with Kimmeridge between 782 metres and 862 metres in a zone comprised of a mixed series of shales and limestones, and linking up with the Oxford Clay deposit between 920 metres and 1,179 metres.
Paul Vonk, Angus Energy's managing Director, said, "The Company is in the process of bringing into production 443 metres of oil pay from the Lidsey-X2. I am pleased with the successful drilling of the well."
"We are encouraged the site offers further scope for development. Significantly, the company has upgraded the surface facilities at Lidsey to efficiently and safely manage all future production," he added.
As of 0900 BST, shares had picked up 7.00% to trade at 32.50p.