Anglo Asian Mining increases gold production, copper and silver slides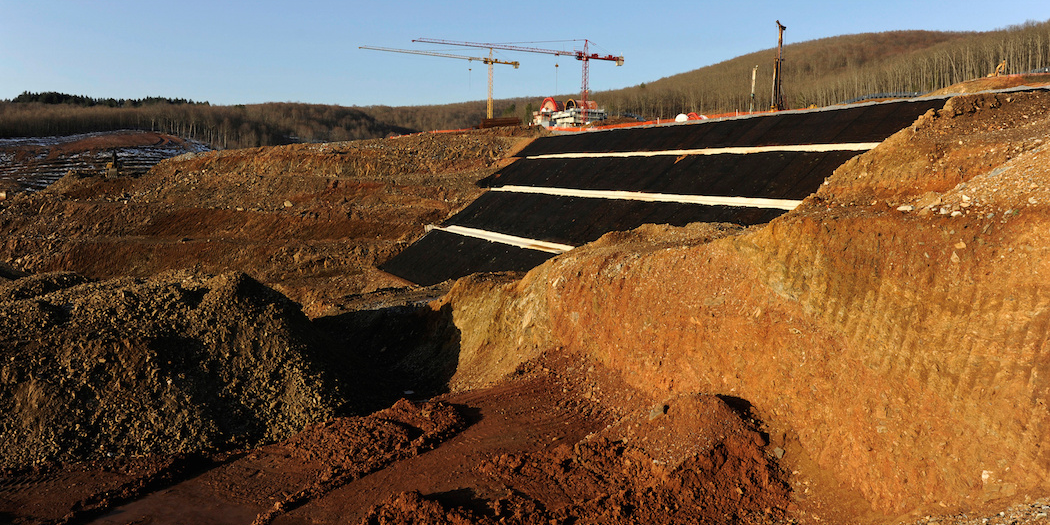 AIM-listed gold, copper and silver miner Anglo Asian Mining increased gold production 19% in its third quarter as operations from its Ugur open pit in western Azerbaijan started to bear fruit.
Gold production reached 14,468 ounces over the three months leading to 30 September, with 12,221 ounces being contained within gold doré, 4 ounces coming from SART processing and 2,243 as a result of flotation.
Throughout the quarter the UK-based firm sold 9,287 ounces of gold bullion at an average of $1,286 per ounce, a marked improvement on its second-quarter figures of 7,406 ounces at $1,258 an ounce.
Copper production dropped from 716 tonnes in the second quarter to 550 tonnes, and silver production fell to 40,288 ounces from the 45,718 it had produced in the prior quarter.
Copper concentrate shipments came to 2,905 dry metric tonnes with a sales value of $5.5m before Azerbaijani government fees.
Anglo Asian dropped its net debt from $29m at 30 June to $25.2m.
Anglo Asian chief executive, Reza Vaziri said, "This has been an excellent quarter for Anglo Asian as the benefits of the strategic review earlier in the year are now being realised. The commencement of mining from Ugur in September is already having a very positive influence with gold production rising by over 2,300 ounces from the previous quarter."
"Anglo Asian expects a strong fourth quarter and finish to 2017 and I look forward to updating our shareholders on our progress," he added.
As of 0830 BST, shares had gained 3.81% to 32.70p.