Andes Energia and PETSA complete combination to become Phoenix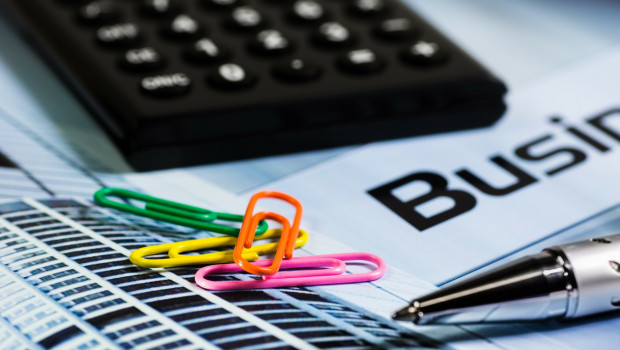 Independent exploration and production company Phoenix Global Resources announced the completion of the combination with PETSA on Thursday, with the enlarged share capital admitted to trading on AIM.
The AIM-traded company had announced the proposed combination with PETSA - Petrolera El Trebol - on 24 July, along with a name change from Andes Energia to Phoenix.
PETSA was the holding company for the gas exploration and production business Mercuria Energy Group, with 99.99% of it already indirectly held by Andes Energia.
"The transaction is expected to generate operating synergies and create a leading Argentinian independent exploration and production company with significant exposure to the Vaca Muerta formation, a world class resource play," said chairman of Andes Energia at the time, Nicolas Mallo Huergo.
As part of the combination, Huergo was now a non-executive director of Phoenix Global, with Sir Michael Rake assuming the position of chairman.