Andalas partners with Indonesian government to provide more sustainable power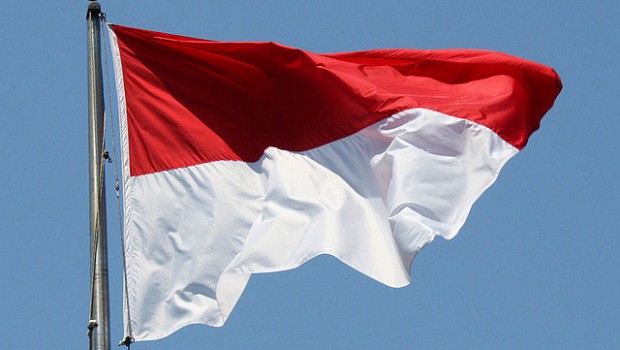 Andalas Energy and Power have announced a deal to develop gas fired power facilities (IPP's) in Indonesia with PT PP Energi (a division of PT PP Persero), a state-owned construction and engineering company.
The agreement covers IPP projects across Indonesia from gas supplied by an existing partner of theirs, Pertamina from their gas fields in Sumatra and other third party suppliers aiming to deliver on a target of supplying as 250-300MW, a very small fraction of the government's target to develop 35,000MW within the country by 2019/2020.
PTPP is one of the largest construction and investment groups in Indonesia and are the primary contractor of Indonesian independent power production projects. PTPP are also closely linked with Indonesia's national power company, PLN and have constructed 14 power projects for them since 2012.
PTPP had revenues of $1.2bn in 2016.
David Whitby, CEO of Andalas stated that their relationship with Pertamina was "creating a new gas to power business in Indonesia".
Indonesia is significantly below the SE Asian average with electrification running at 88% and seeing as it is one of the fastest growing economies in the world, creating high demand for more power supply options in the country.
Coupling that opportunity with gas discoveries by partners Pertamina has opened a door for suppliers to generate significant revenue in the area as the government aims to get to the 99% electrification mark by 2019.