Amryt Pharma positive about drug developments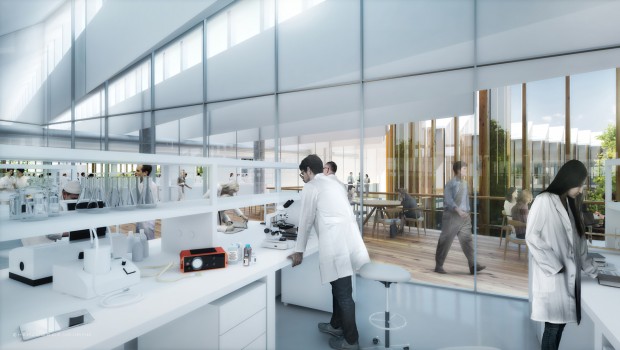 Clinical stage specialty pharma company focused on best in class treatments for orphan diseases, Amryt Pharma, posted its interim financial statements for the six months to 30 June on Tuesday.
The AIM-traded firm was admitted to trading on AIM and the ESM market of the Irish Stock Exchange on 19 April following the reverse takeover of Fastnet Equity.
During the period Amryt completed a placing, at 24p per share, raising gross proceeds of £10m through the issue of 41,673,402 new ordinary shares.
It said its H1 2016 financial expenditure was in line with management expectations, and it had an €11.7m cash balance at 30 June 2016, with €10.7m at 31 August 2016
Post-reverse takeover EBITDA, excluding one-off reverse takeover-related costs, were €1.29m.
"The first six months of 2016 have been transformational for the company," said non-executive chairman Harry Stratford.
"On 18 April, 2016 we successfully concluded our first two acquisitions of Birken and Som and at the same time completed the reverse takeover of Fastnet Equity and a share placing which raised £10 million gross.
"These events were important strategic milestones in realising the company's vision of becoming a significant player in the underserved orphan disease market."
Stratford said Amryt is particularly excited by the prospects of its lead product Episalvan, a potential treatment for a rare and distressing hereditary skin disorder called Epidermolysis Bullosa or EB.
"In the short period since the formation of the company, we have finalised our protocol design for our proposed pivotal phase 3 study in EB and have submitted it to the European Medicines Agency for approval," he explained.
"We have also been granted a meeting with the FDA in early Q4, 2016.
Stratford said the board anticipates that this phase 3 study will, subject to regulatory sign-off, enrol its first patient in Q1, 2017.
"Given the unique characteristics of our EB product and the lack of any available treatment options currently, we believe this market offers a significant commercial opportunity for us."