Amphion partner Polarean Imaging valued at $19m ahead of planned IPO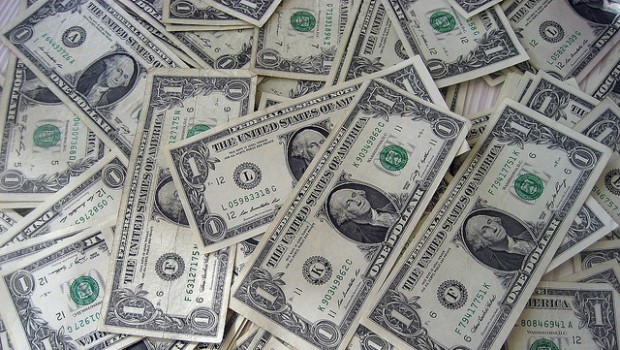 Medical, life science and technology business Amphion Innovations updated the market on its partner company Polarean Imaging, in which Amphion currently has an interest of around 26%, on Friday.
The AIM-traded firm described Polarean as a revenue generating, late clinical stage medical company operating in the high resolution imaging market.
It develops equipment that enables existing MRI systems to achieve an improved level of pulmonary functional imaging, and specialises in the use of polarised 129Xenon gas as an imaging agent to visualise ventilation and gas exchange in the lung.
"Polarean's technology could therefore enable the early stage diagnosis of pulmonary diseases, including chronic obstructive pulmonary disease (COPD)," the Amphion board said in its statement.
"Polarean has clear guidance from the US Food and Drug Administration to commence a pivotal Phase III trial on its flagship drug-device platform."
Further to the Amphion's announcement on 31 May, Polarean's proposed IPO and admission to AIM was progressing.
As such, Northland Capital Partners - who are acting as Polarean's nominated adviser and broker - has today published a research report on Polarean ahead of an investor roadshow.
"The Northland research report anticipates a pre new money valuation of Polarean of circa $29m, compared with the valuation of circa $22m on a post new money basis which was implied by the pre-IPO fundraise of $2m, completed by Polarean in May, and the further grant of options in Polarean," Amphion's board said in its statement.
"The implied valuation in the Northland Research Report is based, amongst other things, on current market conditions and there can be no assurance that this valuation will be achieved at the conclusion of Polarean's IPO roadshow.
"Furthermore, there can be no assurance as to whether or when the IPO of Polarean may be completed, or as to the actual size or final terms of the IPO."