Alpha Pyrenees Trust dives, says asset sales may not deliver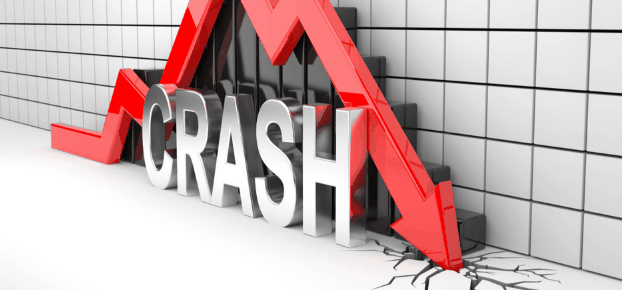 Guernsey-based investment firm Alpha Pyrenees Trust announced on Friday that it was actively marketing its few remaining properties, with a view to winding up the trust in due course.
As of 30 September, the group held a residual portfolio of just three properties, one located in Saint Cyr L'Ecole, France, as well as two Spanish commercial real estate properties in Alcalá de Guadaíra and Écija.
The properties, which had been valued at a combined €11.1m on 30 June, made up a combined 17,990 square metres.
Alpha said that while there was "no certainty" that a sale would occur, any transaction was "most likely" to take place at a price below the valuation which was carried out on 30 June.
"As the board has previously stated, the sales process will not result in any return to ordinary shareholders after repayment of the trust's bank borrowings has taken place, to the extent that this is possible," read a note to investors.
The trust had total borrowings of £76.4m under its facilities with Barclays which had a maturity date of 31 October 2018.
Net asset value was -58.8p per share as of 30 September.
As of 0920 GMT, shares had dived 18.57% to 0.0855p.