Alliance Pharma bears fruit, thanks to sales of Kelo-cote and MacuShield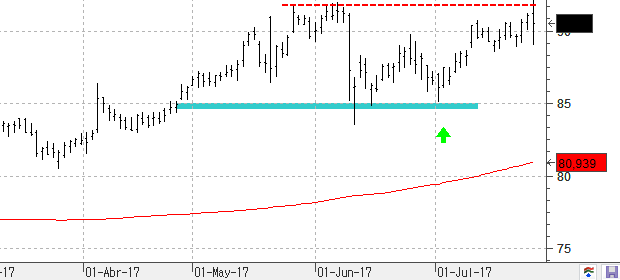 Alliance Pharma reported on Tuesday that its "buy-and-build" strategy to evolve into a profitable, cash generative, speciality pharma business was bearing fruit, thanks to the sales performance of two international growth brands, Kelo-cote and MacuShield.
The company also attributed its transformation into a global brand-oriented business to the purchase of Sinclair Pharma's dermatology and woundcare products.
According to Alliance, sales of the dermatology product Kelo-cote as well as the eye supplement product MacuShield had "exceeded expectations", supported by bedrock products, although the MHRA had not approved Diclectin.
The disapproval of Diclectin, however, would not impact the outfit's near-term financial performance, the company said in a statement.
Furthermore, discussions with the MHRA were ongoing which might lead to a reconsideration.