AIM newcomer Cora Gold enters drilling agreement with Target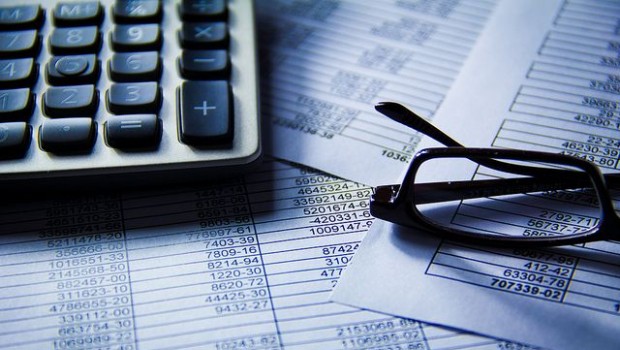 West Africa-focussed gold exploration company Cora Gold announced on Tuesday that its wholly-owned subsidiary Cora Gold Mali has entered into a contract with Target Drilling, to supply aircore, reverse circulation and diamond core drilling, focusing primarily on its flagship Sanankoro Gold Discovery in South Mali.
The AIM-traded firm said the drilling programme was expected to begin at the end of November with a total of 15,000 metres, made up of AC, RC and up to a further 1,000 metres of diamond core.
It said the use of a 'multipurpose' drill rig would provide flexibility, enabling the geological team to switch from AC and RC, and to diamond core, as and when required.
The programme would have a phased approach, Cora said, allowing assay results to be received and evaluated before progressing to the next stage.
Drilling was expected to complete towards the end of the second quarter of 2018.
"I am delighted that we have been able to progress the appointment of our drilling contractor ahead of schedule and so rapidly after our admission to AIM earlier this month," said Cora Gold CEO Jon Forster.
"Target Drilling has a track record of working in partnership with exploration teams and we look forward to a productive relationship.
"We are eager to commence exploration at the exciting Sanankoro Gold Discovery as soon as is practical as we believe it has the potential for a standalone mine development."