AFC Energy soars on back of landmark commercial order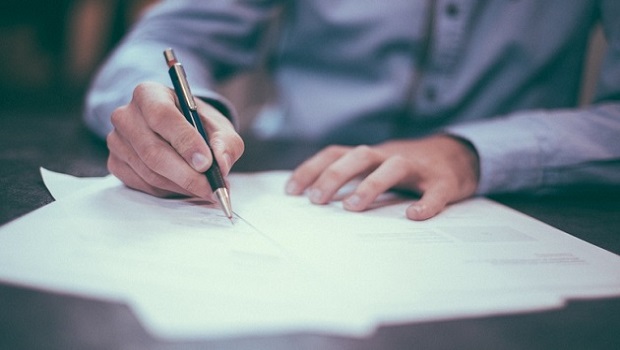 AFC Energy's shares rocketed on Thursday after it received its first Australian commercial order for its proprietary hydrogen power generation unit.
The AIM-listed fuel cell power company said Southern Oil Refining ordered the hydrogen power generation unit, which is expected to be between 200kw and 400kw, and will be located at a Southern subsidiary's advanced biofuels refinery near Gladstone, Queensland.
Contract details have yet to be finalised but AFC Energy said it intends to sell the balance of plant for its hydrogen generation unit to Southern Oil and lease the system's stack and electrodes for an undisclosed sum.
AFC said it will deliver the project in the first half of 2019 and, on completion, the Gladstone refinery is expected to generate power at a lower cost than its existing grid tariff.
Southern Oil's subsidiary, Northern Oil, is building a large industrial scale pilot plant where surplus hydrogen generated from the system is to be made available for consumption within a fuel cell.
Adam Bond, AFC Energy's chief executive, said: "With a global estimated 100,000MWe of hydrogen vented to atmosphere from industry each year, I am particularly delighted to confirm AFC Energy's strategic collaboration with Southern Oil, a highly respected and entrepreneurial Australian clean fuels refiner with a strong track record of delivery."
Tim Rose, Southern Oil's chief executive, said: "The potential to drive our renewable refinery increasingly off grid and towards green power consumption is a key driver for today's order and we look forwards to working closely with AFC Energy in delivering a successful outcome for this project."
As of 0922 BST, AFC Energy's shares were up 35.25% at 11.28p.