Advanced Oncotherapy expects proton beam by third quarter of 2018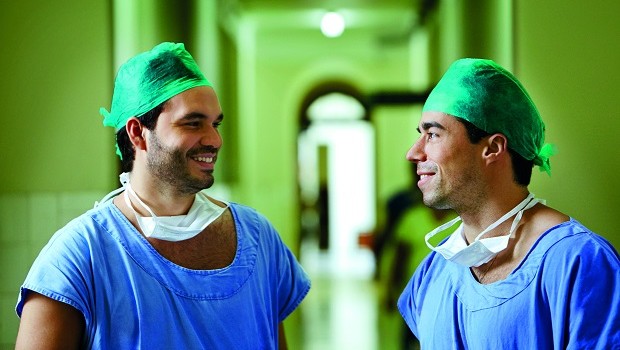 Advanced Oncotherapy expects its proton-beam cancer therapy to be able to begin treating tumours from its Harley Street base by the second half of next year.
The AIM-listed company, which earlier this month secured a £37.4m of new financing from Chinese distributor Yantai CIPU and other investors, said it had continued to make "significant advancements" in developing its first 'Light' system and much of the technological development was "de-risked".
As such, the board said it was on target to have a system capable of treating superficial tumours by the end of the third quarter of 2018. Unlike the wider beam used in conventional radiation therapy to treat cancer, proton beam therapy targets cancers much more precisely in order to increase the rate of success and reduce side-effects from damage to surrounding healthy tissue.
Following AVO's successful integration and testing of the side-coupled drift tube linac (SCDTL) accelerating module and the radiofrequency quadrupole (RFQ) and proton source in September, the company said more recent lower-power testing of the individual SCDTL units "met expectations and results provide confidence that the units are now capable of accelerating a proton beam to 25 mega-electronvolts".
AVO's confidence in the functioning of the SCDTL comes from an "identical" system working up to 35MeV at Italy's ENEA agency in Frascati.
"The most challenging part in building a new linear accelerator is the manufacturing and individual testing of the accelerating structures; their integration in a single linear accelerator is a simple process," said Professor Ugo Amaldi from AVO's medical advisory board.
"For the couple cavity linac modules, we are also confident since one of them has been successfully built and tested by the TERA Foundation and accelerated protons from 62 to 73MeV."
AVO is holding a shareholder meeting on 23 January to vote on the £37m equity funding proposals.