Active Energy agrees Canadian forest deal to enhance product rollout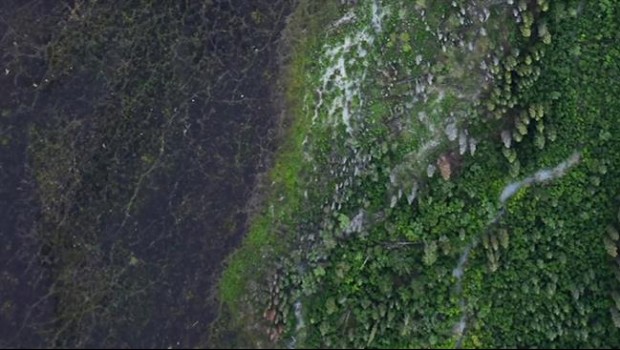 Active Energy has entered a memorandum of understanding (MOU) to acquire a controlling interest in privately owned Canadian forestry company PowerWood Canada.
The AIM-traded renewable energy and forestry management firm said the proposed acquisition would serve to secure feedstock and support the proposed roll-out of its coal replacement biomass fuel product CoalSwitch in the province of Alberta.
The product can be mixed in any ratio with coal fines or completely replace coal in existing coal-fired power stations without retrofit, according to Active Energy.
Richard Spinks, chief executive of Active Energy, said: "This MoU represents a further step forward in our focused strategy to secure long-term forestry assets and guarantee feedstock volumes to support our planned roll-out of CoalSwitch plants in Canada and Europe. I am confident that this arrangement with PowerWood Canada will lead to other governmental and private sector forestry owners signing further commercial agreements with the company in the near future."
Powerwood Canada Corp holds substantial forestry assets in Alberta under forestry management agreements and deciduous cutting rights issued by the province.
"We believe we have an excellent platform in place from which to scale up our activities and build Active Energy into a leading producer of environmentally friendly, second generation biomass fuels worldwide," said Spinks.
As of 0836 BST, Active Energy's shares were up 16.38% at 4.65p.