Abcam shares sink on news of lower earnings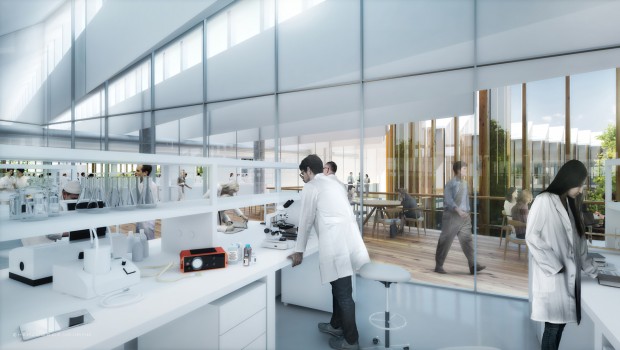 Abcam tried to paint its interim results as strong on Monday, with the biotechnology company making increased investment for the future, though the market did not agree in afternoon trading.
The AIM-traded firm saw revenue rise 17.2% on a constant currency basis and 18% on a reported basis to £78.8m during the period, with catalogue revenue growth of 16.1% to £72.9m.
Abcam's gross margin of 69.3% was down from 70.4% in the prior period, which the company blamed on currency headwinds.
Its adjusted operating margin of 30.7% was down from the previous 35.4%, with a reported operating margin of 26.7% down from 32.8%. Abcam said this was due to strategic investment in a bid to drive future growth.
Abcam's profit before tax was £24.3m on an adjusted basis, down from £23.8m, and £20.9m on a reported basis, down from £22.1m.
Adjusted diluted earnings per share increased 2.8% to 9.64p, while reported diluted earnings per share were down 4.9% to 8.36p.
"We have delivered strong revenue performance whilst investing in the next chapter of Abcam's growth," chief executive Alan Hirzel said.
"There is significant momentum in the business as we continue our focus on high value targets and revenue growth in China," he added.
Hirzel said driving standards in quality and validation was differentiating the company's products, and aligning it with the needs of customers, which were demanding higher standards in their research.
He said the acquisitions of AxioMx and Firefly, together with new partnerships and other investments, were providing additional markets and growth opportunities.
"With this first half performance and our traditionally seasonally weighted second half, I am confident we will achieve our targets for the full year," Hirzel concluded.
Abcam's board increased the interim dividend by 2.8% fo 2.354p.
At 1505 GMT, shares in Abcam were down 8.79% to 622.5p.