Abbey house sales marginally ahead at year-end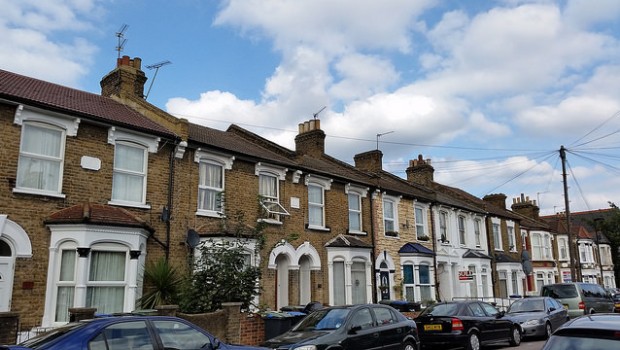 Abbey updated the market on its trading on Friday, reporting that for the year ended 30 April it completed 606 house sales, consisting of 524 in the UK, 75 in Ireland, and seven in Czechia.
The AIM-traded housing developer said the comparative figures for the previous year were 586 house sales, consisting of 495 in the UK, 39 in Ireland, and 52 in Czechia.
Group turnover for the year was said to be at "similar levels" to last year, however it did report somewhat lower margins, meaning operating profit would fall short of the prior year's return.
"Forward sales for the group are satisfactory and the housing division is on target to build and sell more new homes in the year ahead," the board said in its short statement.
It said full year results would be published in the week beginning 9 July.